Black-owned business directory and business services.
Helping black-owned businesses thrive.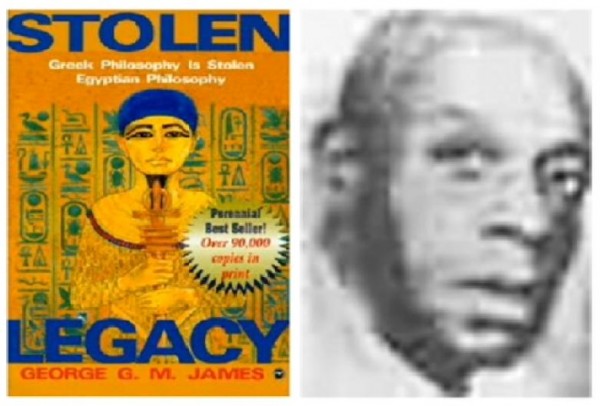 Dr. George Granville Monah James (unknown – 1954) was a well-regarded historian and author from Georgetown, Guyana. He's best known for his 1954 book "Stolen Legacy," in which he presented evidence that Greek philosophy originated in ancient Egypt. He gained his doctorate degree at Columbia University in New York, became a professor of logic and Greek at Livingstone College in Salisbury, N. C., for two years, and then taught at the University of Arkansas, Pine Bluff.