A short tribute to our departed heroines.
Titi Branch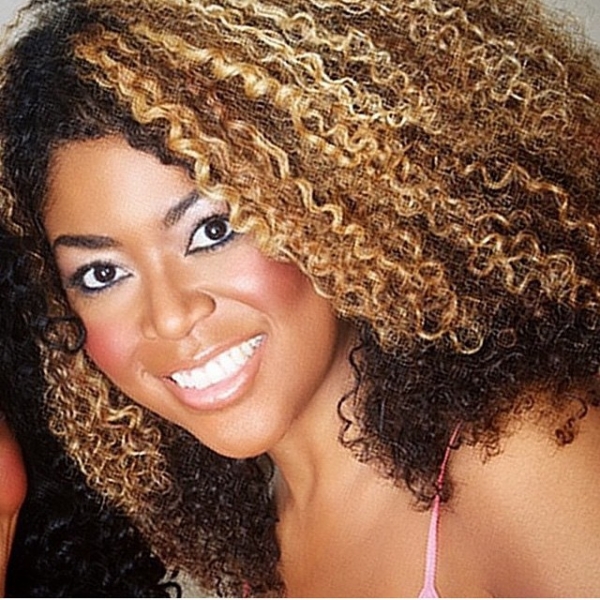 Traveling back a little bit, the Branch sisters grew up in Queens, New York, born to an African-American father and Japanese mother. Following her graduation from the University of Maryland with a B.A. in consumer economics and starting her own public relations firm, Icon Creative Artists, Titi joined her sister, a freelance hairstylist, to open their own hair salon, Curve Salon. Curve Salon quickly gained a reputation as the "go-to" salon for healthy and natural hair care. They began to cook up hair care products geared toward curly and natural hair, testing the majority of products on their clientele, and in 2004 the Branch sisters unveiled their first market hair product line geared toward natural curly hair, naming their now multimillion-dollar corporation after their grandmother, Jessie Branch. Their innovative products have continued to gain more and more traction over the years and are now sold in many large retail chains such as Walmart and CVS. The sisters also have their first book set for release in April 2015, Miss Jessie's: Creating a Successful Business from Scratch — Naturally.
Karyn Washington
Unknown - April 8th, 2014
"When the blog was initially created, my cousin and I were dealing with self-esteem issues relating to our complexion and we would vent to each other. Through talking it out and building each other up, we felt better but also didn't like the fact that we were even having these feelings to begin with. We also realized that other girls may be going through the same thing and wanted to use Tumblr as a means to vent, encourage others and overcome. Since then, I have gained a greater passion for the cause and helping others." - Karyn Washington
Karyn Washington, the 22-year-old creator of the For Brown Girls website passed away April 8, reports The Grio. The proactive Morgan State University student was responsible for the site dedicated to uplifting and celebrating the beauty of dark-complexioned women, as well as the #DarkSkinRedLip project, which she started after a comment made by rapper A$AP Rocky suggested that dark-skinned women didn't look good in red lipstick.
Simone Battles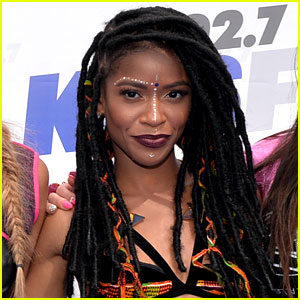 June 17, 1989 - September 5th, 2014
"What we stand for really is uplifting each other. We're five completely different and unique individuals. We really want to spread the message of celebrating differences and uniting across the board" - Simone Battles
Up and coming Singer and Actor, found dead n her Los Angeles home. Family says she showed no signs of depression, Mother says they texted daily. Just before passing, she made vague comments to family mebers about being concerned with money issues. Something they found strange seeing as she had none.
Dawnyele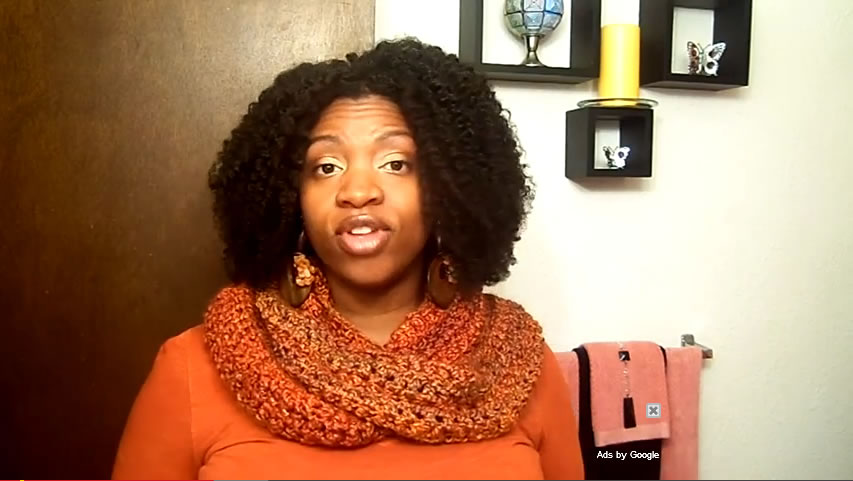 unknown - October 20th, 2012
"I treasure the individualism of being natural and being able to do everything I can do with my hair. I also love the connections and friendships I have made with other naturals throughout my journey…they keep me inspired. Thank You :)" - Dawn Nhyre
"... I started reading more about natural hair care and looking at styles, then I realized I was going about this all wrong and needed to take control of this situation immediately. So...I stopped going to my hairstylist, stopped perming, stop using heat, and started my journey to growing healthy natural hair. ... My Big Chop was June 10, 2009, 10 months of transitioning and I loved it! Since my big chop I have tried lots of different products, styles, and techniques to maintain and grow my natural hair." - Dawn Nhyre
She was pregnant at the time of her passing. There aren't many details online, but what I've been able to piece together is that she had a heart attack and was then rushed to the hospital, where her baby was saved.
Kylahsmom1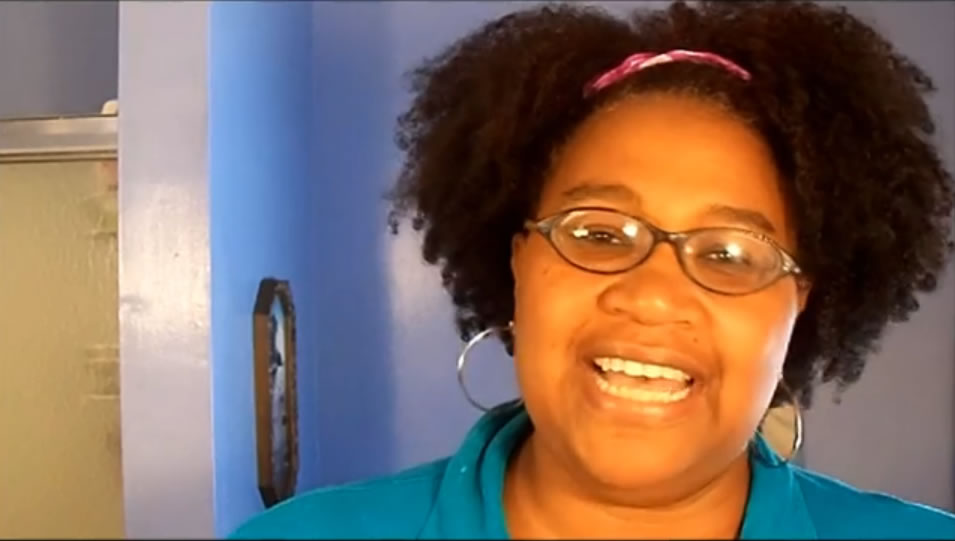 "I love God, my family and friends. I have a passion for teaching. My new found passion is natural hair. I love all kinks, waves and coils! I would love for every woman of color to embrace her natural hair and treat it like the crown of glory that it truly is. You may also follow my youtube channel. I hope to see you there!" - Kylahsmom1
Domineque Banks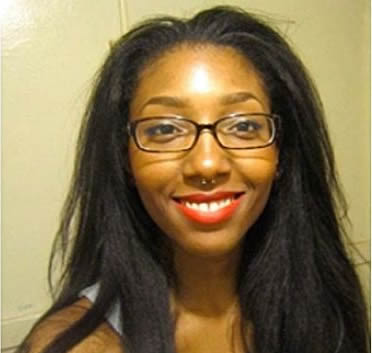 "After a long battle with Lupus, natural hair guru and YouTube vlogger, Domineque Banks, aka, "Long Hair Don't Care2011" passed away on April 9, 2014. Banks suffered a heart attack and was placed on life support, not being able to breathe on her own. She passed away with her partner by her side.
There is no doubt that Domineque Banks has touched the lives of so many with her inspiring natural hair journey that she so thoroughly documented on YouTube, spanning more than ten years. Her words of wisdom about appreciating one's own hair and style, as well as her tutorial videos, have garnered millions of hits on YouTube and inspired many women of color to consider going natural. She is considered by some to be one of the first natural hair vloggers to do their thing (and do it well) on YouTube." - La Truly